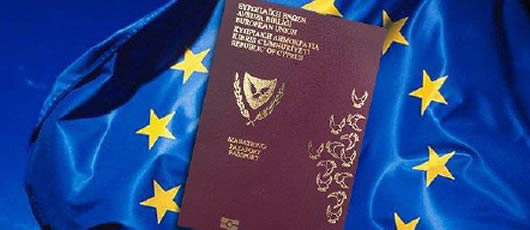 Immigrant Investor Program - Europe
Terms of obtaining your EU Passport
No other country of the European Union offers citizenship as freely and without difficulty on such simple and clear terms.
Approval of citizenship as quickly as 3 months
No requirement to reside in Cyprus
No donations required
Investment to be kept just for 3 years
No exams in history or Greek language
Minimum investment – €2.5m
Wide range of investments – in bonds, shares, bank deposits, your own business, Cypriot businesses and organizations, real estate - residential or commercial, infrastructure projects, or a combination of the above.
The investor submits an application for citizenship as part of a group of investors. The investment can be as low as only €2.5 million for 3 years only, no donations required.
Members of the group are jointed only for the purpose of the group application for citizenship. Each investor may make separate, independent investments of their own choice and are not required to have any personal contact with each other. The Canadian Immigration Council forms such groups on a regular basis and new investors are welcome to join a newly forming group.
By participation in this programme the investor will receive:
A Cyprus (EU member state) passport with the following benefits:
Unrestricted right to live, work, own and operate a business, travel & study anywhere in the EU
Visa-free travel to 157 countries
Citizenship is granted to the applicant, the spouse and all financially dependent children up to the age of 28
Cyprus allows dual citizenship
Access to the first-class EU health care and education systems
No dividend tax on world-wide income for non-domiciled tax residents. Cyprus has no inheritance tax and the lowest rate of corporate income tax in Europe
Cyprus offers a wonderful climate and ecology, one of the safest places in the world with an English speaking environment

About Cyprus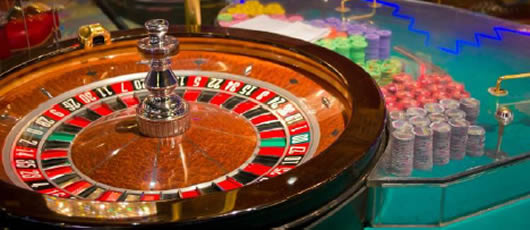 New Industries
Offshore gas deposits have recently been discovered. The value amounts to 300%-3000% of GDP. Gas extraction will start from 2019
Construction of the first casino resort is set to increase the number of tourists by 0.5 to 1mln a year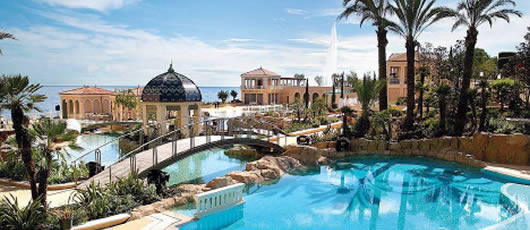 Wealthy and healthy country
Cyprus is a member of European Union and Eurozone
By GDP per capita Cyprus is at the level of rich European countries – ranked 31st in the World
Average lifetime – 81 years by women, 78 years by men. Cyprus has modern and effective Healthcare system


Low Taxes
One of the lowest corporate taxes in Europe (12,5%)
Non-domiciled Cyprus tax residents (i.e. those individuals who have not been tax residents for the last 17 years out of 20) are not subject to tax on dividends generated worldwide and in Cyprus
No Inheritance tax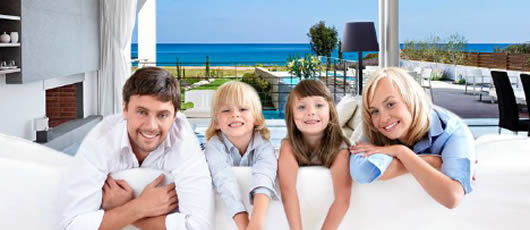 Comfortable Life
One of the lowest crime rates in the European Union
More than 90% of the population of Cyprus speak English
Cyprus ranks 5th best destination country for relocation in the world
Advanced Legal system based on English law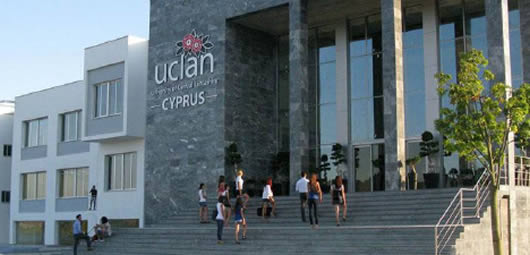 Top Rated English education
A good selection of private English schools providing primary and secondary education in all the major cities of Cyprus
The best English education in the Mediterranean and one of the best in EU
A number of well-known UK universities have their branches in Cyprus. 12 local universities offer high European standards of education for the bachelor, master and MBA programmes

Wonderful Climate & Environment
The only European country where one can swim in the sea in November
Sunny days range from 300 to 340 per year
The population of Cyprus is only 858.000 people. There are no large industrial enterprises. As a result Cyprus has clean and healthy environment